About All Size Supply Co.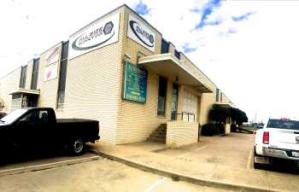 We've been in business since 1956, providing customers throughout North and West Texas with the highest level of service, quality products, and highly competitive prices. Exceptional service, integrity, and honest business practices have helped fuel our success and enabled us to grow into the company we are today.

Originally known as All Size Screw Company, we changed our name to All Size Supply in 1999, when we greatly expanded our product offerings under the new ownership of the Clark family. Now operating out of Dallas
,
we offer products ranging from
fasteners
and
fittings
to
cutting tools
,
valves
, and other general consumables used in industrial, oil and gas, energy,
and other
applications.
"Everyone Sells Parts. We Sell Service."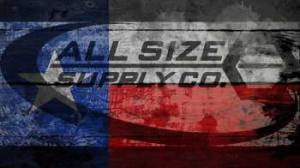 This motto has been at the heart of our business for over 55 years, and has kept customers coming back to us for decades. Our core
services
add value to every order our customers place.
It is an honor and a privilege to serve our customers, and we look forward to providing you with any product in which you're interested. At All Size Supply, we get you what you need, when you need it.
Request a quote on the products you need, or contact All Size Supply to learn more about what we can do for you. We look forward to serving the needs of your business.

Download our Mission Vision