VMI - Vendor Managed Inventory


We take pride in providing well-rounded supply chain management solutions. All Size Supply will work with you to determine what products you need and in what quantities. Then, we'll set up shelving and/or storage bins at your facility, and our outside sales team will regularly replenish your part inventory according to the quantities you've specified. Special bar code labels, paired with digital scanners, ensure that we deliver the right amount of the right products for your needs. We are the trustworthy resource for VMI solutions that work.
Each label we create is specific to the customer, location and scan quantity.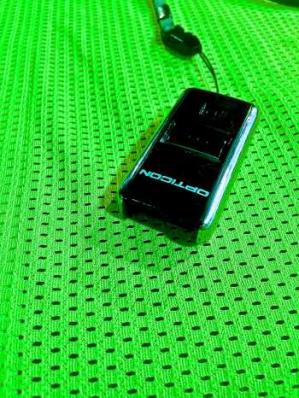 You can have the same item in several different locations throughout your facility and each label would be unique. Our sales team uses the latest technology with Bluetooth scanners that interact with a smartphone to take an order and then it is submitted wirelessly back to the office to begin the fulfillment process. We work with you to find the correct min max for each location so you have what you need when you need it without overstocking and leaving you sitting on excess inventory.